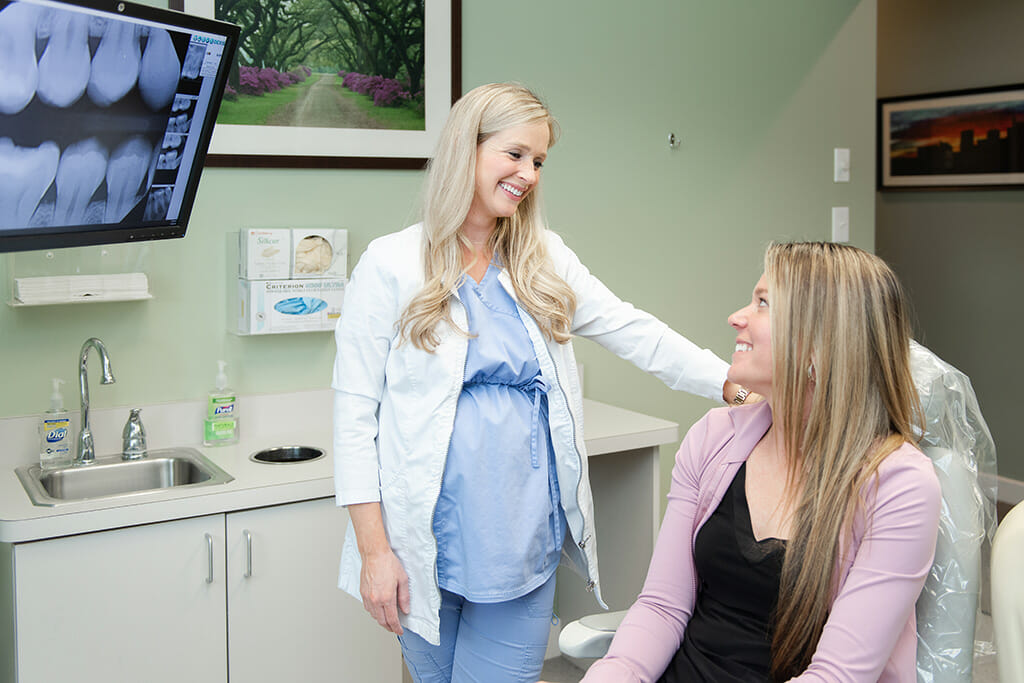 At Coyne Dentistry, we often use root canals to treat severe tooth injuries and cavities. This treatment is necessary when an infection spreads and causes decay in the base of a tooth. In these cases, a root canal may be the best way to save your natural tooth and avoid an unnecessary extraction.
Thankfully, root canals aren't as frightening or painful as they appear in movies! With modern technology and soothing sedation options, we can painlessly restore your beautiful smile.
Do I Need a Root Canal?
Root canals are often the best way to save a tooth damaged by decay. Without treatment, a tooth's condition can worsen. In severe cases, we may have to perform an extraction and remove the tooth entirely. To avoid this, it is important to be mindful of the signs and symptoms of tooth decay.
Symptoms can include:
Tooth pain
Sensitivity to heat or cold
A tooth abscess
Tenderness in the lymph nodes below the jawline
We often use root canals to treat severe tooth injuries and trauma as well. During your consultation, your dentist will discuss your concerns and perform an X-ray to determine if you need a root canal.
What is the Procedure?
We will begin the procedure by making an incision at the top of the affected tooth. Your dentist will remove the infected tissue from the tooth's base and will thoroughly clean the inside of the tooth. After the area has been sanitized, we will fill the opening with a sturdy resin material. Finally, we will use a dental crown to cover the tooth. Your new crown will strengthen and stabilize your tooth while restoring its natural appearance.
At Coyne Dentistry, we always use local sedation before a procedure to ensure you do not experience any pain. However, if you are uncomfortable or nervous about receiving treatment, we are also happy to offer several dental sedation options.
What Should I Do After My Root Canal?
Unfortunately, it is sometimes possible for a tooth to become infected a second time. To avoid this, it is important to maintain a daily hygiene routine. To keep your teeth and mouth healthy, we recommend brushing and flossing at least twice a day. Whenever possible, use dental products that contain fluoride.
To protect your crown, avoid eating or chewing on hard substances like ice. Please continue to visit us twice a year for your routine cleaning and exam. If you begin experiencing severe pain or discomfort in any of your teeth, call us right away.
If you would like to learn more about root canals or would like to schedule a consultation, call our office at 937-298-2424. We are happy to answer any of your questions or concerns!