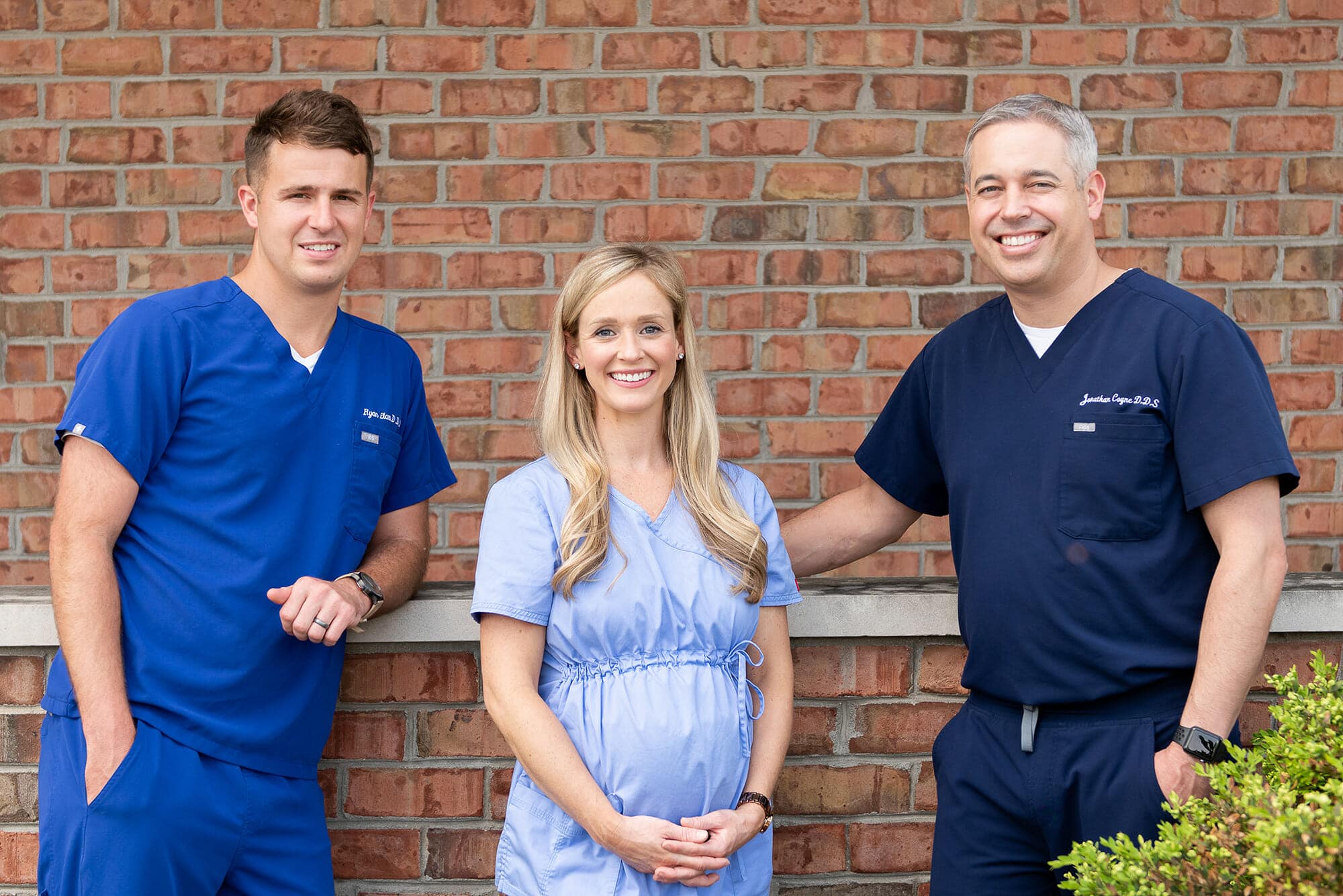 FRIENDLY DENTISTRY IN A FAMILY ATMOSPHERE
Welcome to Coyne Dentistry
At our Dayton, Ohio practice, we treat patients like family. Here, you're not just another name on the schedule.
It's never too late to come to the dentist.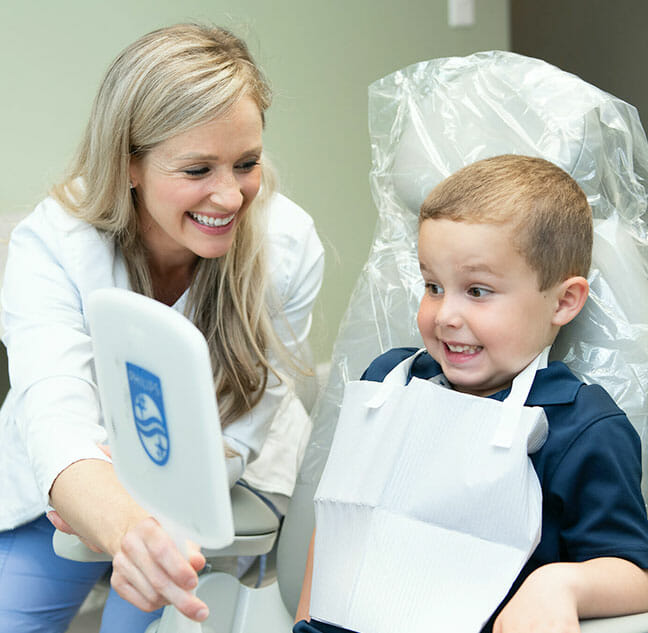 We're here for you.
For more than forty years, our team at Coyne Dentistry has focused on the family. Because we have a reputation for being gentle, professional, and family-oriented, we have generations of patients in our care. From grandparents to infants, our friendly team is here to care for you and your loved ones.
Drs. Jonathan Coyne, Ryan Platt, and Abigail Platt strive to create an environment where you can feel comfortable and safe during your visit. Because we believe in the importance of staying up-to-date and educated on modern trends and treatments, you can rest assured you are receiving the best care possible. Together, we can keep your family's smiles bright and healthy for a lifetime!
Learn More
Our dental services are for patients of all ages.
Get to know the people behind Coyne Dentistry.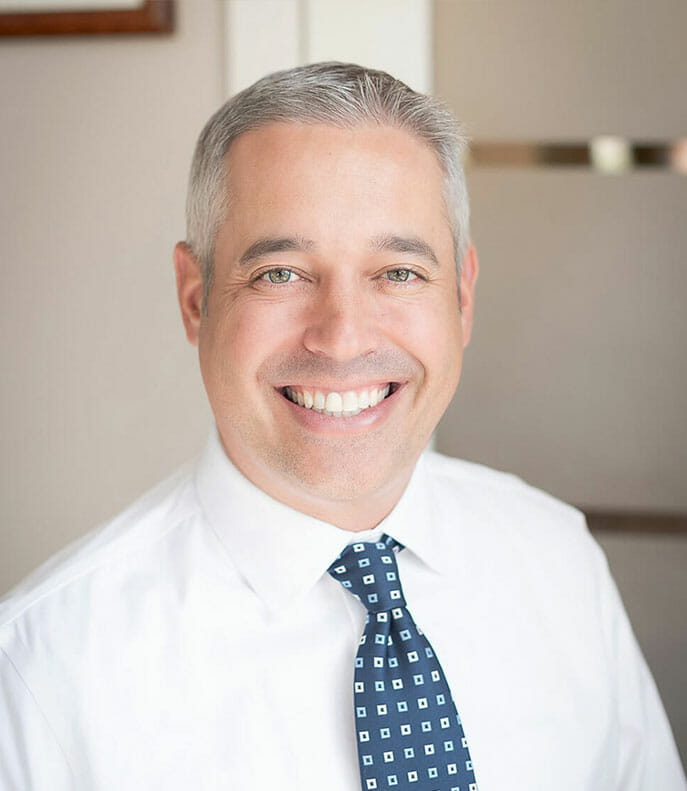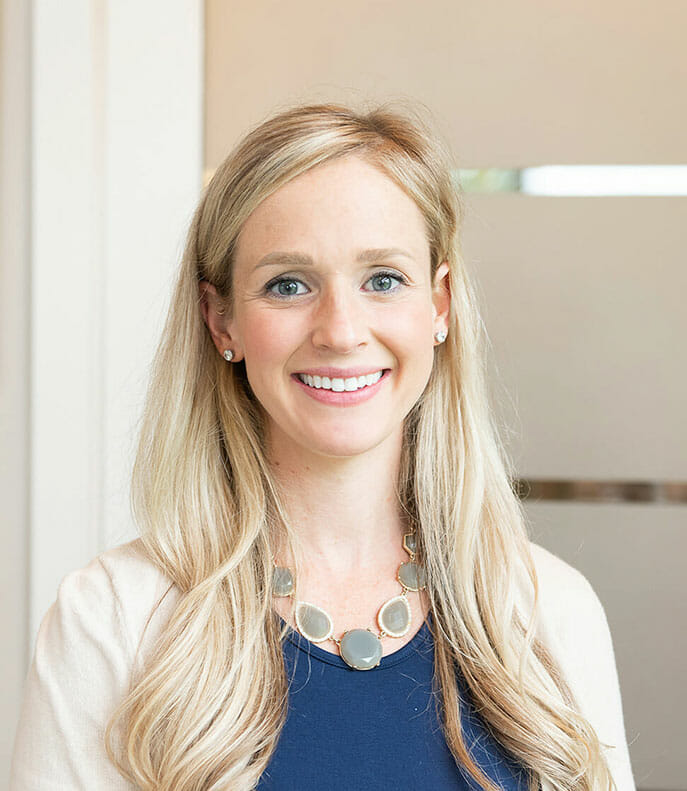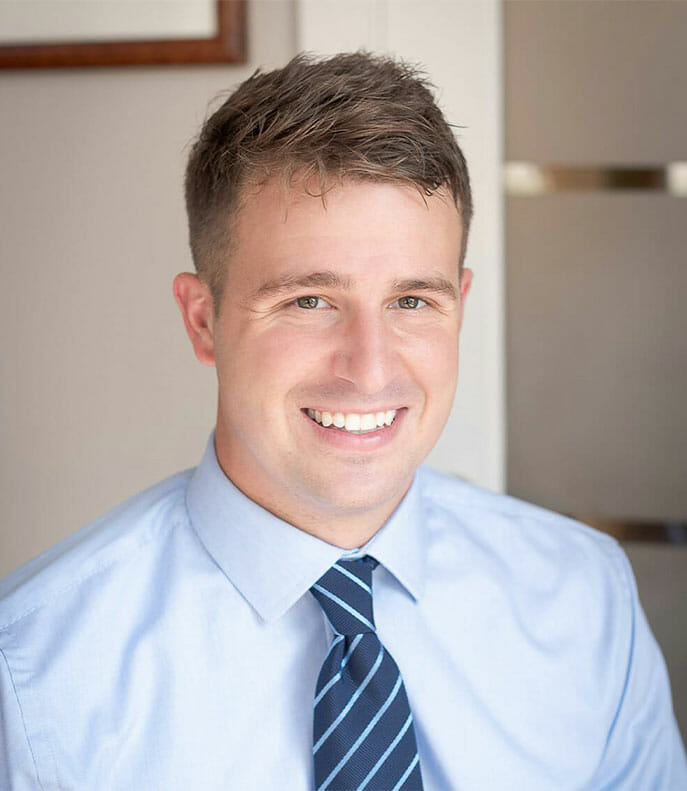 Request an appointment at Coyne Dentistry!
We're welcoming new patients to our Dayton, OH office.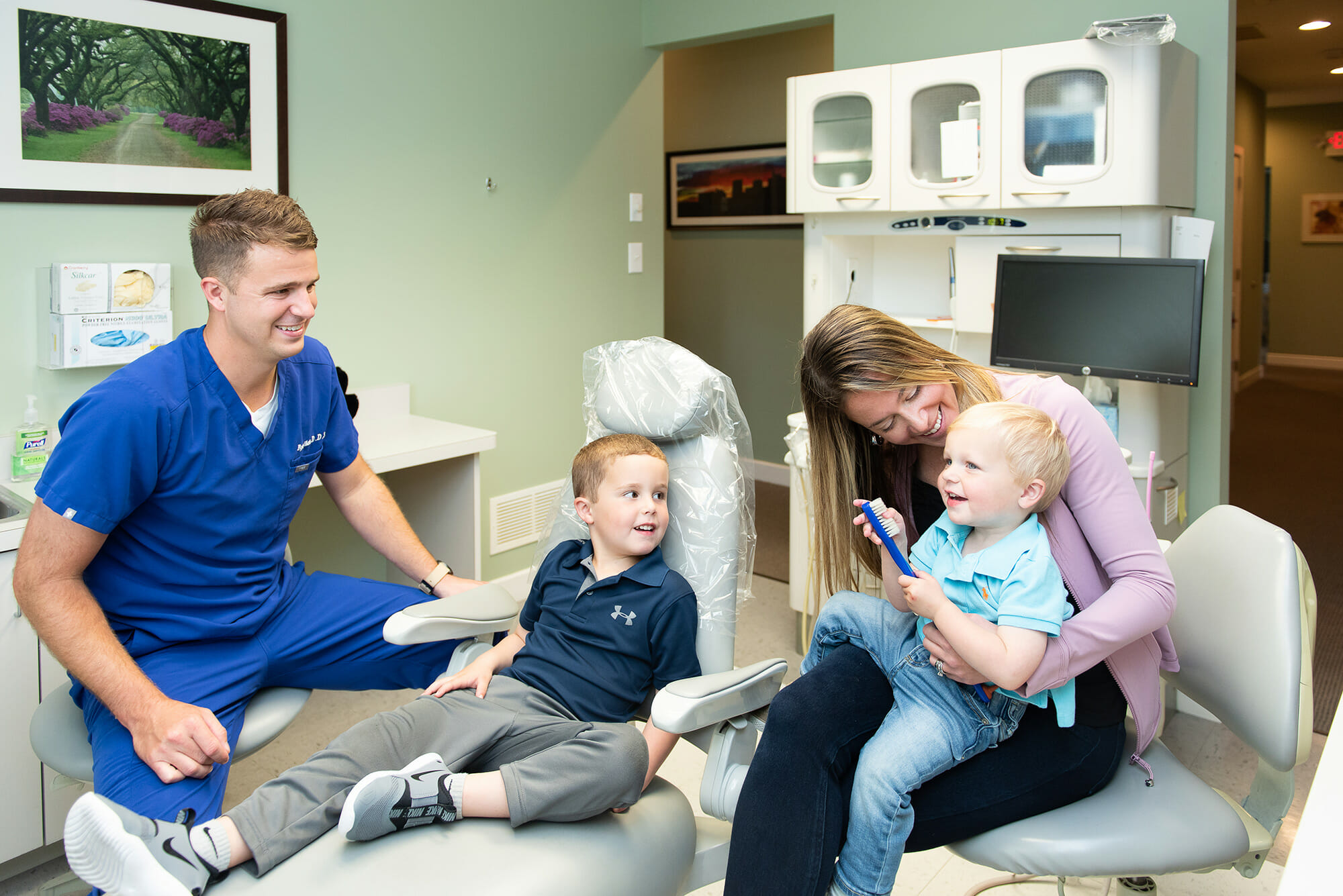 Here are just a few reviews from our satisfied patients.
I have been to a number of dentists in my lifetime - Coyne Dentistry provided me the most positive experience of them all.

I've been seeing Dr. Platt at Coyne Dentistry for a little over a year now. He's done an excellent job & their office has a wonderful staff.

Coyne Dentistry is the best! The team is great and I love that they offer special kids days!
Contact Coyne Dentistry today.
Fill out the form below and we'll get back to you shortly. We look forward to seeing you.